J.R. Crickets in Union City is the perfect place to watch your favorite sporting events, celebrate birthdays, meet a date, or gather with friends for great food and drinks. Our hip, yet relaxed atmosphere will make you feel right at home. We have huge screens, pool tables and TVs all around.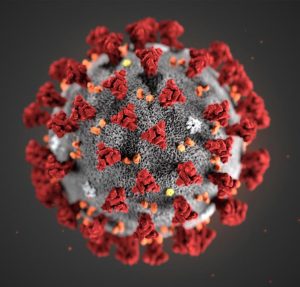 Coronavirus Pandemic
We are making every effort to keep our J.R. Crickets Family-employees and customers, safe. We will Continue to disinfect frequently touched surfaces.*Please stay home if you are sick, think you may be sick; have been around anyone that is infected or may be infected. We will do the same.
Just for you…A new Bar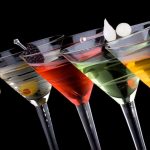 BE SAFE!
About

J.R. Crickets-Union City
"Famous for our Wings". The "Original J.R. Crickets" was founded in 1982 by Paul Juliano on Spring Street in downtown Atlanta. The wings just took off from there. The Union City location became under new ownership in 2008. With a huge expansion and relocation in October 2010. Owned by two African Americans.
We Appreciate Your Business!
Don't feel like

leaving the

house?
Order Now!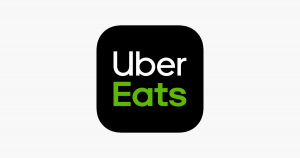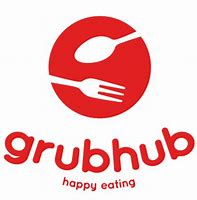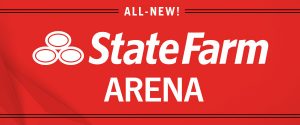 J.R. Crickets of Union City
Is at State Farm Arena. Come see us on level 200 near section 220.
Latest Health Inspection Score: December 2020 96
Chicken is Chicken…but the Wing is the Thing.